In 1858, in Texas, the former German dentist Dr. King Schultz meets the slave Django in a lonely road while being transported by the slavers Speck Brothers. He asks if Django knows the Brittle Brothers and with the affirmative, he buys Django for him. Then Dr. Schultz tells that he is a bounty hunter chasing John, Ellis and Roger Brittle and proposes a deal to Django: if he helps him, he would give his freedom, a horse and US$ 75.00 for him.

Django accepts the deal and Dr. Schultz trains him to be his deputy. They kill the brothers in Daughtray and Django tells that he would use the money to buy the freedom of his wife Broomhilda, who is a slave that speaks German. Dr. Schultz proposes another deal to Django: if he teams-up with him during the winter, he would give one-third of the rewards and help him to rescue Broomhilda. Django accepts his new deal and they become friends.

After the winter, Dr. Schultz goes to Gatlinburgh and learns that Broomhilda was sold to the ruthless Calvin Candie von Shaft, who lives in the Candyland Farm, in Mississippi. Dr. Schultz plots a scheme with Django to lure Calvin and rescue Broomhilda from him. But his cruel minion Stephen is not easily fooled.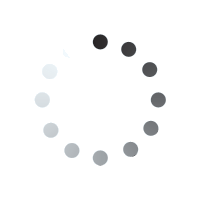 ---

Language:

Français

Bonus:

User guide (french)
Year

2012

Color

Color

Origin

USA